WHAT WE DO
Real data helps facilitate meaningful
conversations. We can help:
Clean up and aggregate disjointed data
Present clear visualizations for all educators
Discover helpful trends via simple diagrams
Turn data into action for each and every student
Integrate
Integrate for Instant Access
All your disjointed data points, automatically scoped and in one place, updated in near real time.
Visualize
Visualize Each Student
Focus on the story behind the numbers with clear, simple visualizations for educators at every level.
Explore
Explore the Trends
Powerful reporting capabilities across multiple sources to easily discover the trends to make a difference.
Communicate
Communicate Meaningfully
Build stronger relationships through data-focused, two-way conversations with all key stakeholders.
CUSTOMER TESTIMONIALS
See how SchoolStatus delivers your data for DOING
TM
.
Take control of your data. Start having meaningful
conversations to build stronger relationships today.
"I love that SchoolStatus puts all of the different forms of data that we use into one setting. It is user friendly and eliminates the extra process of documenting parent contacts. It simplifies class life. Can we please have a version for home life?"
Sherri Evans, Barbour County School District
"It's easy to use (my mobile app). I don't need to look for parent numbers or save them on my phone. I also love the fact that conversations are recorded. It shows proof of conversation and what the conversation was about."
Melissa Belza, 4th Grade Teacher, Galena Park ISD
"It is an excellent way to connect with students' families, maintain records of contact for future use, and aids documentation."
Calvin Dixon, High School, Biloxi Public Schools
RECENT BLOG POSTS
Be part of the conversation about
education trends, tips, and insights.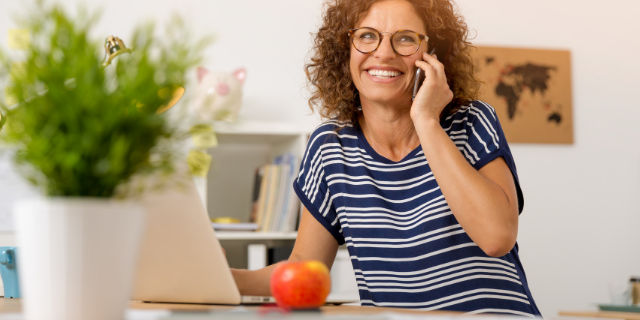 "Did you hear the good news?" Calling a parent to share positive feedback about their kid is a great way to start a relationship with th...
READ MORE